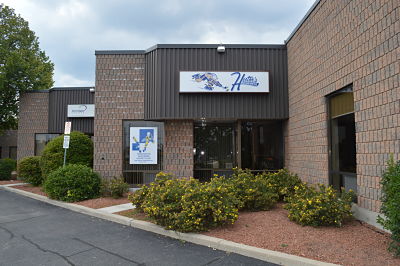 How it Started
Six years after the formation of the BOHC in 1975, the Board of Directors realized a need for an office; a place to keep all the club records that could also be used as a meeting place for social events.

Dave Langdon suggested applying for a liquor license as well so the membership could have a private club to enjoy a beer (at affordable prices) after they played. After much discussion it was put to a membership vote and approved. Dave got right to work and, with the help of Larry Allan, Gerry Bardy and many others, the new clubhouse on Morris Drive opened it's doors in May 1981.

As the league expanded there was a need for a larger lounge and in October of 2001 Hector's was moved to it's present location across from Mainway arena.